Canada 21-22
WHEN
Sep 15 2021 - Jun 4 2022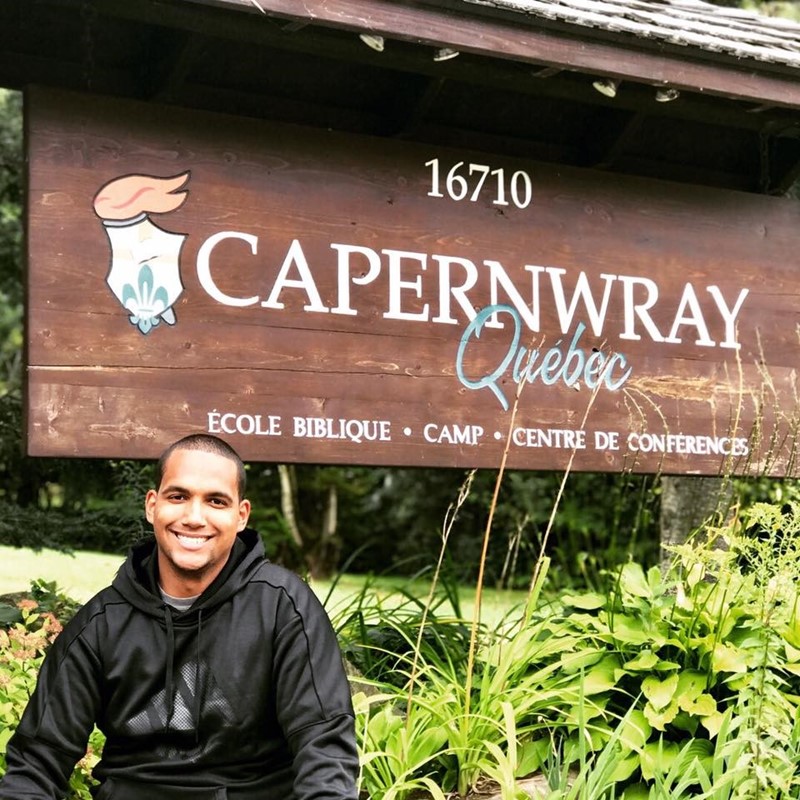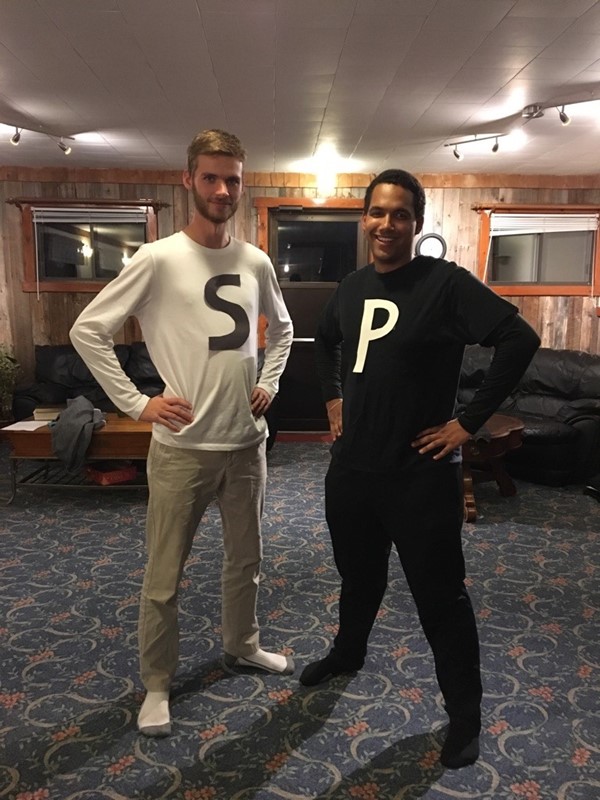 LOCATION
Located in the eastern part of Canada and (from a historical and political perspective) part of Central Canada, Quebec occupies a territory nearly three times the size of France or Texas, most of which is very sparsely populated. Quebec's highest point is Mont D'Iberville, located on the border with Newfoundland and Labrador in the northeastern part of the province.
CULTURAL INFORMATION
The temperature is much colder than the continental US. The first snow is usually sometime in November. Snow usually stays on the ground until April.
The official language of Quebec is French. Quebec is the only Canadian province whose population is mainly francophone, constituting 80.1% (5,877,660) of the population giving a singular response regarding their first language according to the 2006 Census. About 95% of the people reported being able to speak French, either as their first or second language, and for some as a third language.
DAY TO DAY LIFE
During the week, the students will take Bible classes, along with French lessons twice a week. Each Wednesday is a a workday for all the staff and students. Also, the students will be involved with Renaissance (Church Plant) and a few other ministries throughout Quebec.
MINISTRY
Renaissance Bible Church with Pastor Ron Young – http://pastor-ron.blogspot.com
TESTIMONIALS
FBC Woodstock has a strong partnership with Renaissance Church. Ron Young moved from Georgia (served at FBCW) to plant a church (Renaissance) in Quebec in 2006. We are very excited about sending students to work with Renaissance Church and attending Capernwray Bible Center.
Sign Up
10 spots left
183 days left
Registration Deadline:
Apr 30 2021
11:59 PM EDT
Contact Info
Doug Stone
(770) 605-4605
16710 Rte 335
Chertsy, QC
Tweets by Globalyear
Financial
Milestones
| | | |
| --- | --- | --- |
| $250.00 | | Commitment Deposit Due 6/1/2018 |
| $3,100.00 | | Due May 1 Due 6/1/2018 |
| $3,100.00 | | Due June 1 Due 6/1/2018 |
| $3,100.00 | | Due July 1 Due 7/1/2018 |
| $3,350.00 | | Due August 1 Due 8/1/2018 |
Meetings
Jun 8 2019
10:00 AM - 3:00 PM EDT
Meet and Greet
Required
First Baptist Church Woodstock 11905 GA-92 Woodstock, GA 30188
This is an opportunity for you to come and meet your teammates for the first time before beginning summer training. This time will be full of helpful and important information as we move into summer training. If you are not able to personally attend, please plan to video call in.
Requirements
Restrictions
You must be a High School Graduate
Preparation
Raise all necessary funds prior to departure

Attend all training events in person or via Internet
Stories
No stories have been posted for this opportunity yet.