Cape Verde 19-20
WHEN
Sep 13 2019 - Mar 24 2020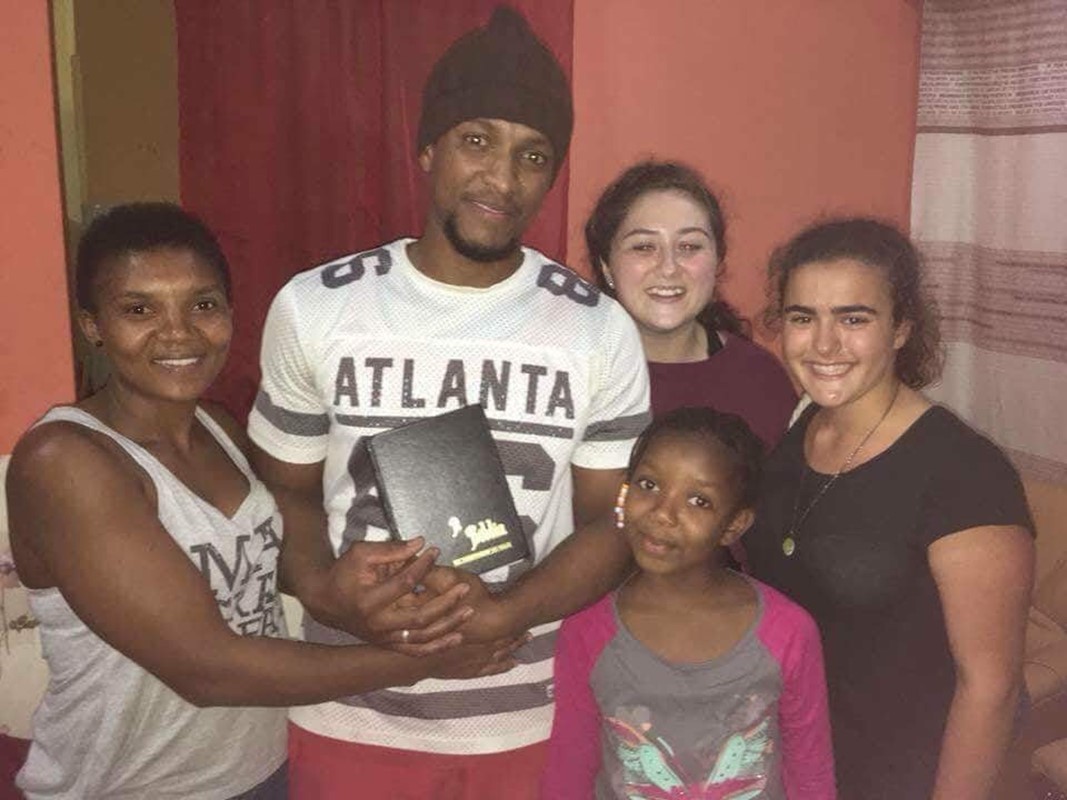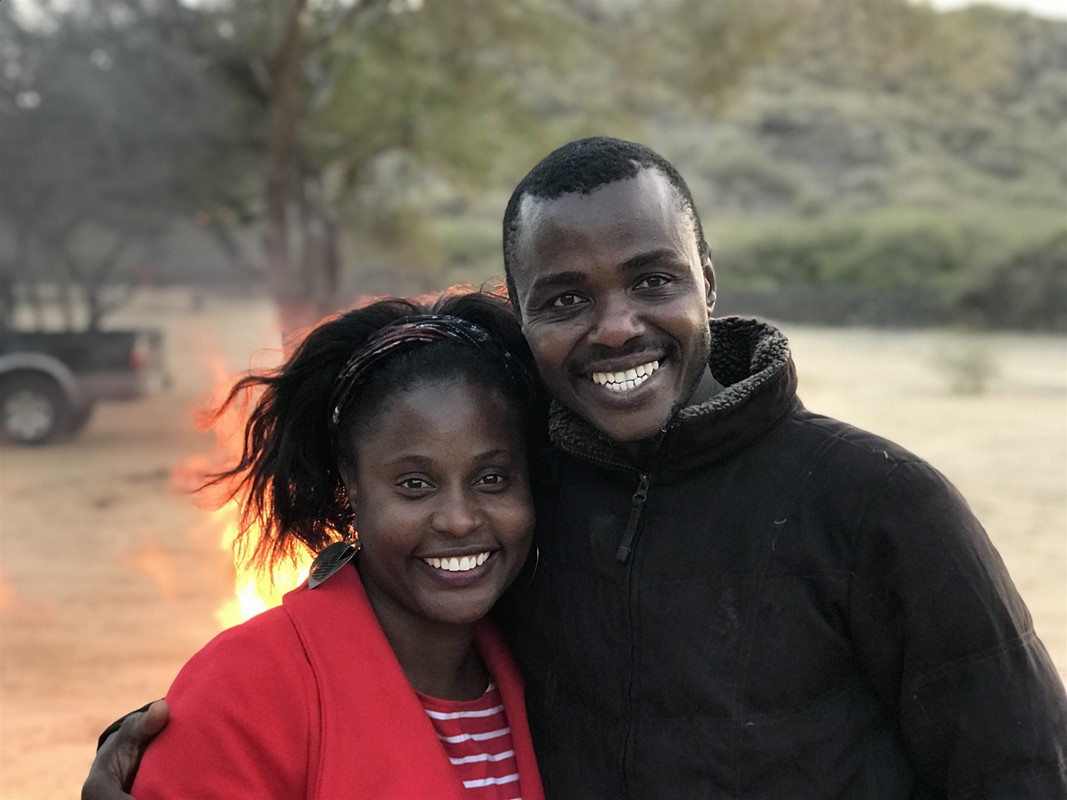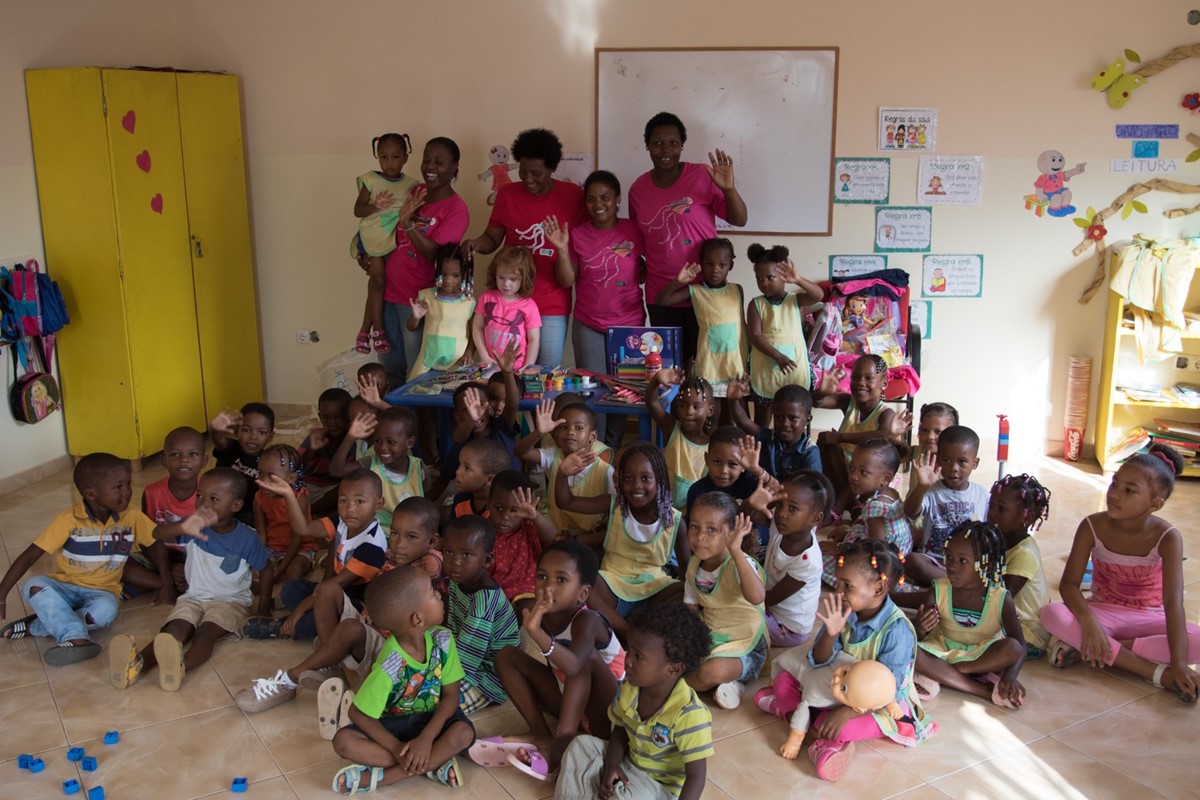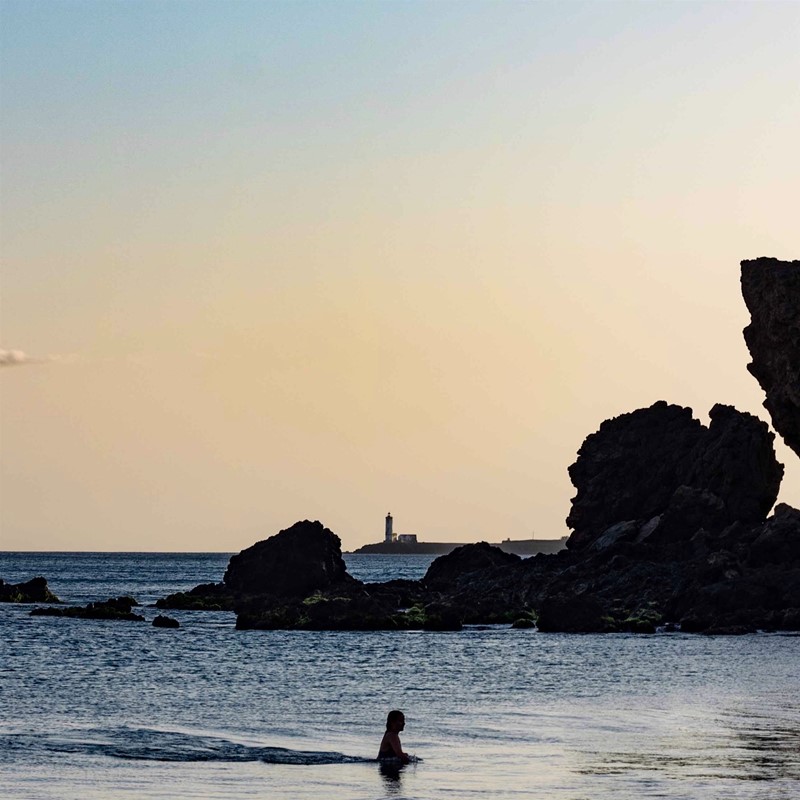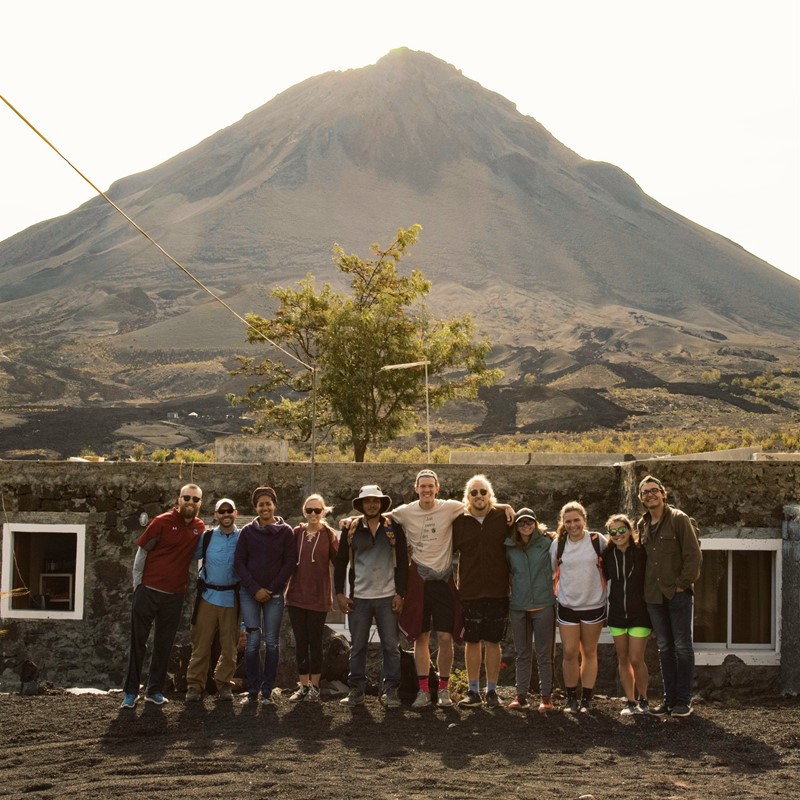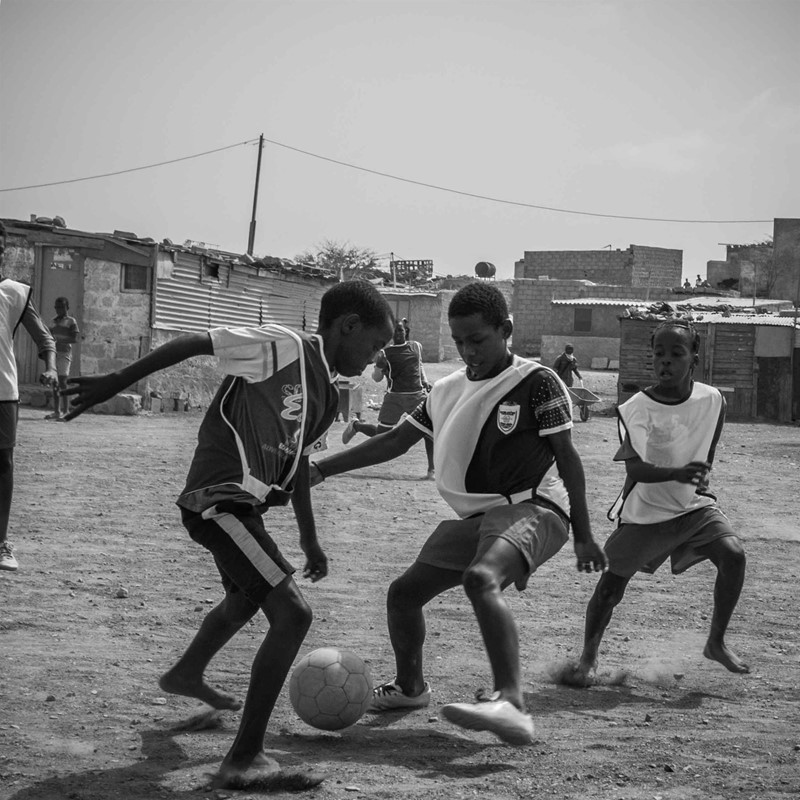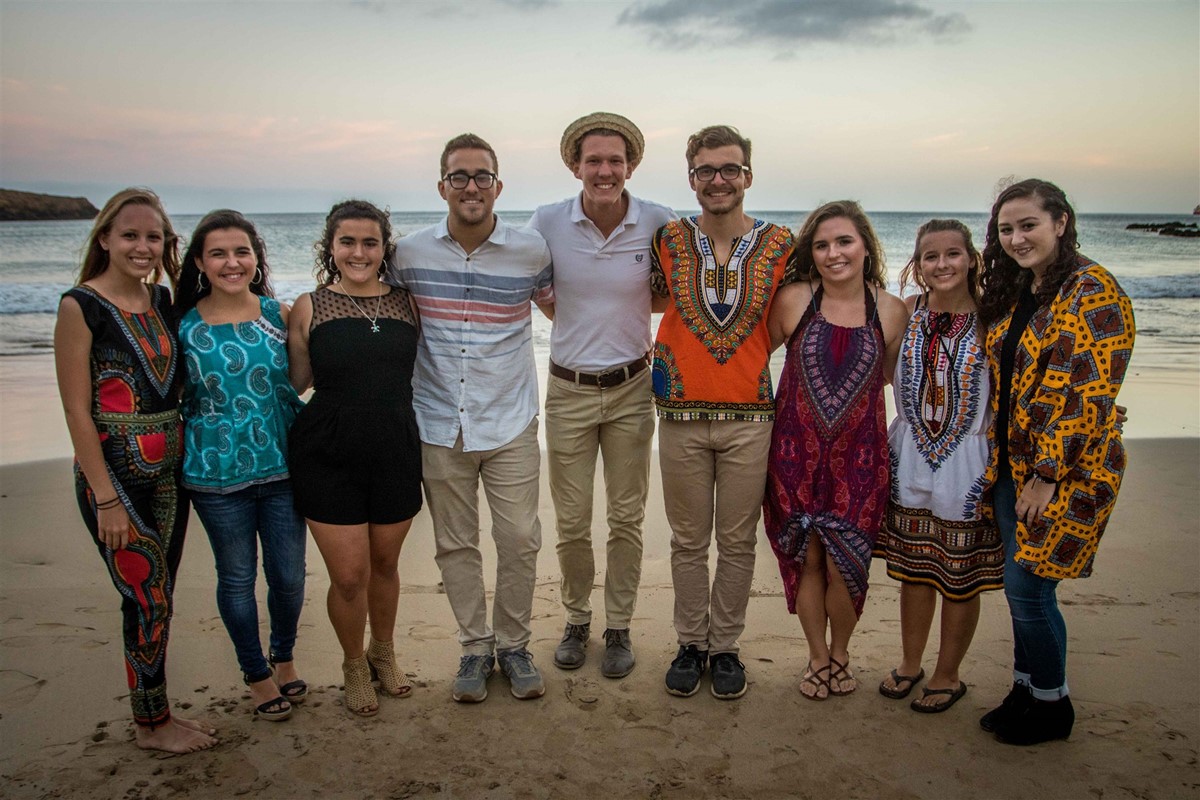 HOUSING
Students will live in an apartment above our host missionary's home. They will live with views of the ocean, and a few blocks to the grocery store, or coffee shop.
LOCATION
Praia is the capital city of the country and the students will live in a neighborhood within the city.
CULTURAL INFORMATION
Cape Verde is a string of islands 350 miles off the west coast of Africa. CV, claimed its independence from Portugal in 1975. It is one of, if not the most stable and democratic countries in all of Africa. Everyone on the island speaks Portuguese, but the further you get from the city, and into the villages, you will find many speak Creole.
MINISTRY
There are currently 65 unreached, unengaged villages on the main island of Santiago. The Gospel has only recently taken hold in CV, but since then, it is spreading at a rapid pace. There is need for discipleship of new believers and to carry the Gospel to villages who have never heard.
DAY TO DAY LIFE
Students will start their day working at Projecto Pepe. This is a children's ministry and a great opportunity to practice your Portuguese. Then, students will attend their Portuguese classes. In the evening, there is ministry going on every night at the church or in town. Everything from a basketball ministry, to soccer, to discipleship groups, to evangelism. This is a great time to try a lot of different things to find where you can use your gifts and talents. The 2nd half of the year (after you have a good grasp on the language) our students will be charged to carry the Gospel to the unreached villages.
Financial
Total cost
$12,000.00
Application Fee
$100.00
Milestones
| | | |
| --- | --- | --- |
| $250.00 | | Commitment Deposit |
| $2,900.00 | | Due May 1 Due 5/1/2019 |
| $2,900.00 | | Due June 1 Due 6/1/2019 |
| $2,900.00 | | Due July 1 Due 7/1/2019 |
| $2,950.00 | | Due August 1 Due 8/1/2019 |
Meetings
Jun 8 2019
10:00 AM - 3:00 PM EDT
Meet and Greet
Required
First Baptist Church Woodstock 11905 GA-92 Woodstock, GA 30188
This is an opportunity for you to come and meet your teammates for the first time before beginning summer training. This time will be full of helpful and important information as we move into summer training. If you are not able to personally attend, please plan to video call in.
Requirements
Responsibilities
Morning - Service at Projecto Pepe preschool

Afternoon - Language classes

Evening – Personal ministry/church community participation
Restrictions
You must be a High School Graduate
Preparation
Raise all necessary funds prior to departure

Attend all training events in person or via Internet
Stories
No stories have been posted for this opportunity yet.