Honduras 19-20
WHEN
Sep 7 2019 - Mar 20 2020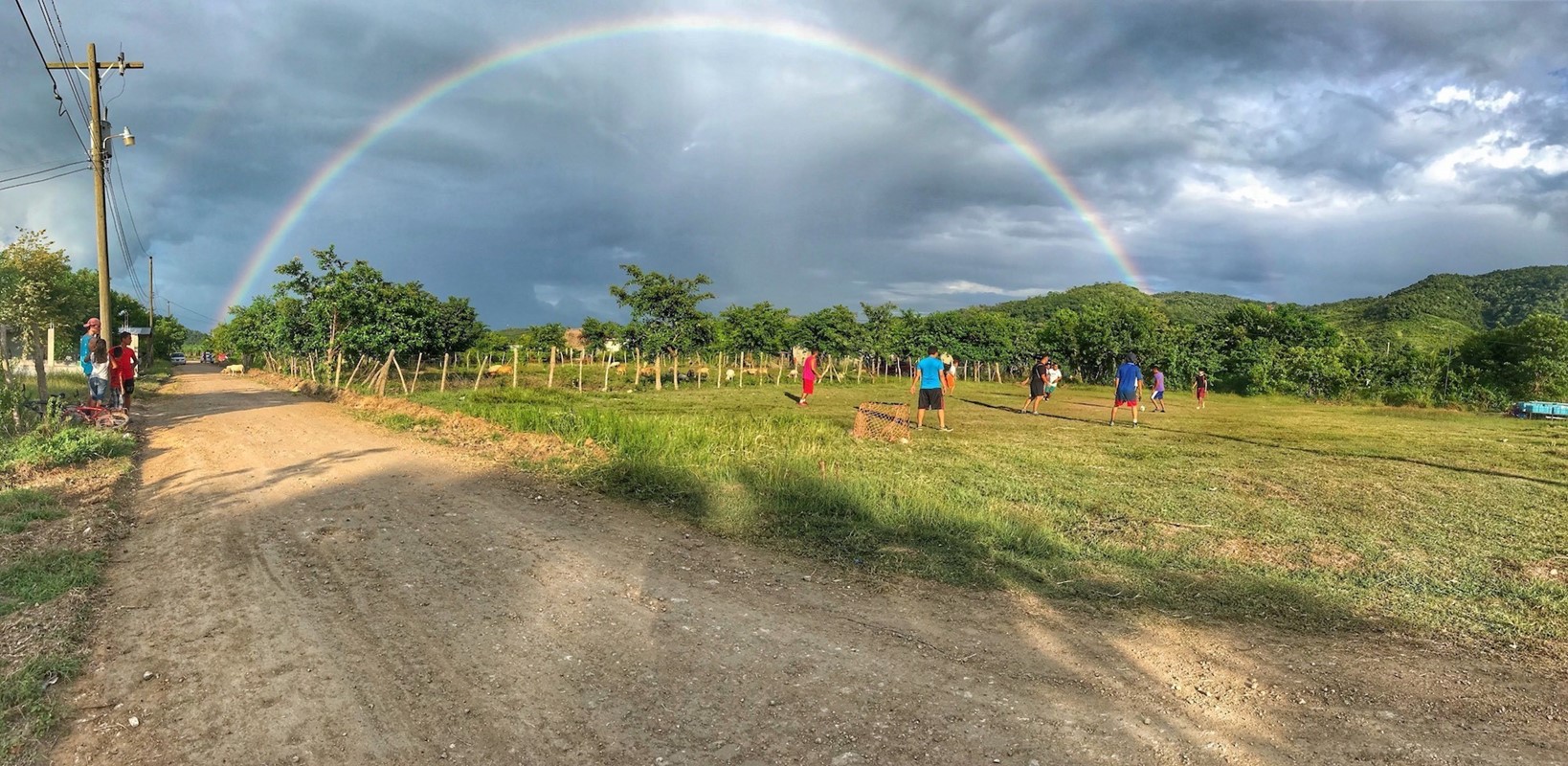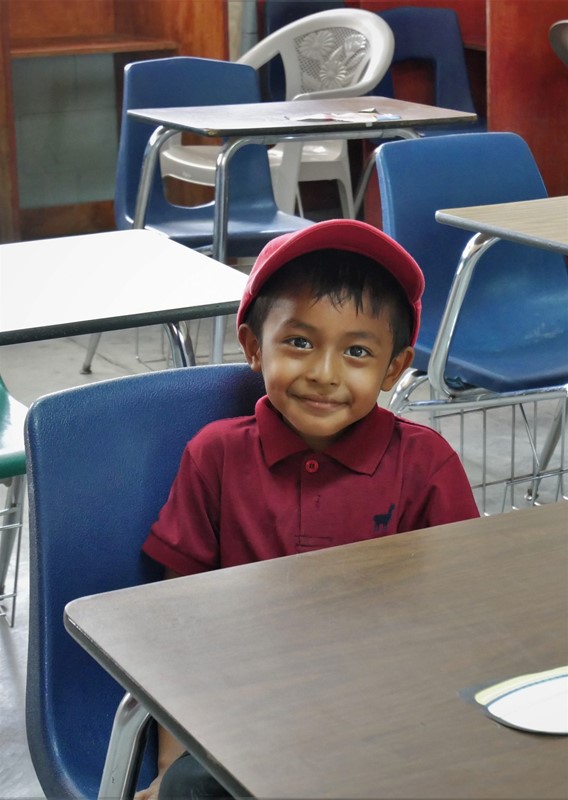 HOUSING
Students live on a small compound in dorm-style housing with other missionaries. The dorms are very basic but have everything needed for a simple life on the base. The base is built around the A.C.E. Christian school where the students will help teach different classes.
LOCATION
The students live in a village 45 minutes outside of San Pedro Sula called El Doradito with a population of about 350. The village is located in a flat area with mountains in view and sugar cane fields all around. Local house tiendas ("small shops") are scattered around the A.C.E. school and mission compound where the students will stay with small restaurants and stores a mile down the dirt road. The majority of the people in the village were born there and either work in the cane fields or travel to San Pedro Sula for work.
CULTURAL INFORMATION
The family is central to Honduran daily life and society, and strong emphasis is placed on family loyalty. Not only do family ties form a vital part of social identity, but they provide assistance in business. There are many comidas típicas ("typical foods") associated with the various regions of the country, including sopa de hombre ("man's soup") and other seafood dishes in the south, queso con chile ("cheese with chili peppers").
The gap between the wealthy (and even the middle-class) and the poor is pronounced. Impoverished families in rural areas typically live on tiny parcels of land.
Football (soccer) is a passion for many Hondurans. There is scarcely a village that does not sponsor a team or club at some level of competition, and international matches often arouse great emotion. The national team has remained a strong contender; it advanced to the semifinals in the 1998 World Cup, and it took second place at the 1999 Pan American Games after defeating the United States, Uruguay,Cuba, Jamaica, and Canada in turn.
MINISTRY
The ministry in Honduras consists of volunteering at the A.C.E Christian school in the first half of the day discipling children to follow Jesus and other efforts will consist of local evangelism, village development and simply building friendships with gospel intentionality. GY staff will lead the students to integrate with the local way of life in the village and learn the language with the purpose of sharing Gospel truth. There are many in this rural village who have never heard the true gospel so it is our goal to gain their trust through a relationship and impart to them the good news of redemption through Christ alone!
Financial
Total cost
$10,000.00
Application Fee
$100.00
Milestones
| | | |
| --- | --- | --- |
| $250.00 | | Commitment Deposit |
| $2,400.00 | | Due May 1 Due 5/1/2019 |
| $2,400.00 | | Due June 1 Due 6/1/2019 |
| $2,400.00 | | Due July 1 Due 7/1/2019 |
| $2,450.00 | | Due August 1 Due 8/1/2019 |
Meetings
Jun 8 2019
10:00 AM - 3:30 PM EDT
Meet and Greet
Required
First Baptist Church Woodstock 11905 GA-92 Woodstock, GA 30188
This is an opportunity for you to come and meet your teammates for the first time before beginning summer training. This time will be full of helpful and important information as we move into summer training. If you are not able to personally attend, please plan to video call in.
Requirements
Restrictions
You must be a High School Graduate
Preparation
Raise all necessary funds prior to departure

Attend all training events in person or via Internet
Stories
No stories have been posted for this opportunity yet.