Southeast Asia 19-20
WHEN
Sep 16 2019 - Mar 21 2020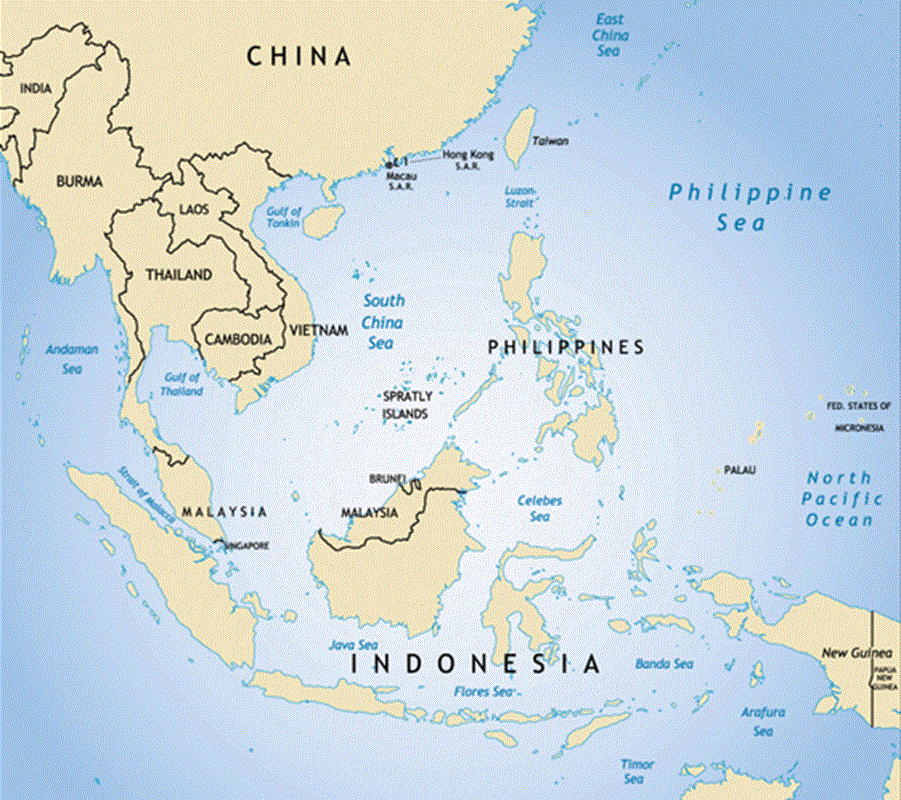 HOUSING
Global Year students will live in a city of over 2 million people, the same city that the field director and his family live in. City life is different and exciting in a third world culture. One can expect to live in a home with other Global Year students and possibly other college age students from the local university.
LOCATION
The country is highly Muslim, with very little gospel penetration and the city is one of the darkest and most unreached areas in the entire country! One must have a openness and love for Muslim people's to thrive in this culture!
These are some of the most hospitable people on earth! They are very honest and open once you get to know them. One can expect to learn some new cultural "rules" to abide by while in country but the the people are very forgiving and understanding of foreigners. They do not have a lot of foreigners in the city and so you may feel like a "celebrity" when you go to the mall and everyone stares or wants to take your picture!
Rice, Rice, and more Rice! They may throw in a little noodles from time to time! But don't fret about the food, many come to love and even crave it over time and others find bread and peanut butter to fill in the gaps. We have KFC, Pizza Hut, McDonalds, and yes even a Starbucks this year!
This country is close to the equator so that means not a whole lot of seasonal change. The sun rises and sets each day at 5am and 6pm. The temperature always gets to around 90 and never drops below 75. Rainy season is during our winter months here and is a welcome break!
There is a ton of adventure to be had in and outside the city! Mall hoping is a weekly activity with shopping, eating, and watching movies is the thing to do. Outside activities are endless. Island excursions, scuba diving, snorkeling, jet skiing, fishing, hiking, caving, waterfall exploring, swimming, waterparks, etc. etc. are all very affordable and within an hour's drive!
MINISTRY
During your year abroad you will have an incredible amount of ministry. The field director will lead you into different ministry opportunities including local sports outreach and evangelism. One of the main ministries is to strengthen the faith of any new converts and to show them what is really means to follow Christ. This opportunity is lead by the field director. Unfortunately, we can not be more specific due to security purposes.
DAY TO DAY LIFE
The day to day schedule will consist of devotions and prayer in the morning, language class in the afternooon and bible studies and free time at night. On the weekends you will have other ministry and free time.
Financial
Total cost
$13,000.00
Application Fee
$100.00
Milestones
| | | |
| --- | --- | --- |
| $250.00 | | Commitment Deposit Due 6/1/2018 |
| $3,100.00 | | Due May 1 Due 6/1/2018 |
| $3,100.00 | | Due June 1 Due 6/1/2018 |
| $3,100.00 | | Due July 1 Due 7/1/2018 |
| $3,350.00 | | Due August 1 Due 8/1/2018 |
Meetings
Jun 8 2019
10:00 AM - 3:00 PM EDT
Meet and Greet
Required
First Baptist Church Woodstock 11905 GA-92 Woodstock, GA 30188
This is an opportunity for you to come and meet your teammates for the first time before beginning summer training. This time will be full of helpful and important information as we move into summer training. If you are not able to personally attend, please plan to video call in.
Requirements
Restrictions
You must be a High School Graduate
Preparation
Raise all necessary funds prior to departure

Attend all training events in person or via Internet
Stories
No stories have been posted for this opportunity yet.